Empowering Africa Through our diversified services and products.
As an indigenous business in Nigeria that assists clients with projects and successfully completes them. Being a large corporation, our involvement in numerous businesses demonstrates our dedication to following our objective of satisfying fundamental needs.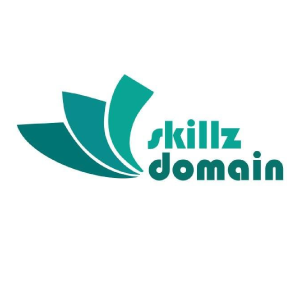 Skillz Domain
We recognize that learning is a social activity, and our platform allows you the chance to engage in that social activity. Become a Digital Citizen to create and build a credible future.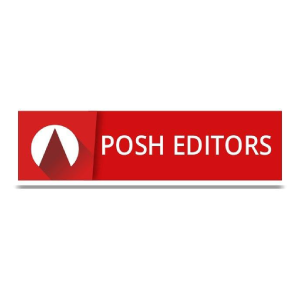 Posh Editors
Posh editors prides itself in the delivery of professional and executive editorial and literary services for individuals, corporate bodies, government parastatals and the general public. The efficient and timely manner in which Posh Editors offer its services to its clientele has earned it a seat as a household name in the creative world.
Intellectus Advisory
We are a well-known business consulting firm in the region, at the forefront of contemporary business methods, providing excellent advisory services to numerous clients from the private, public, governmental, and intergovernmental sectors.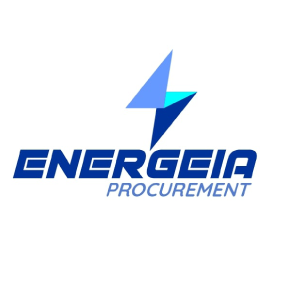 Energeia Procurement
Energeia procurement is a global sourcing and procurement company for goods in a variety of industries, such as manufacturing, oil and gas, telecom, agriculture, and the defense and military sectors.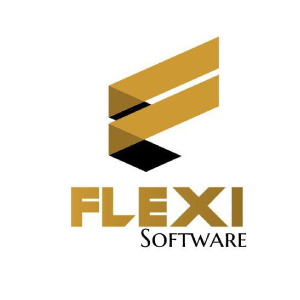 FLEX Software
The comprehensive Flexi Document Management Software is used to receive, track, manage, and save documents while reducing paper use. Our program is able to keep track of all the numerous versions that different users have made and changed.
Experience Good Worths Partners Limited's top-notch customer service.